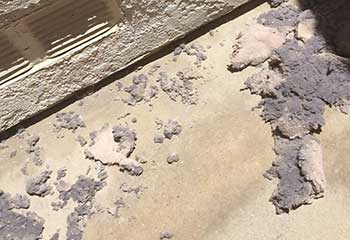 Dryer Vent Cleaning
Customer Issue: Blocked dryer vent that needed cleaning to keep it from becoming an even more dangerous fire hazard.
Our Solution: We started the work from inside the home, pushing out all the gathered lint trapped inside the dryer duct. Then, we cleaned the dryer vent from the outside, pulling out a significant amount of clogged lint that presented a serious fire hazard. After we finished cleaning the dryer vent, we checked the duct for structural damage to ensure it could sustain further work.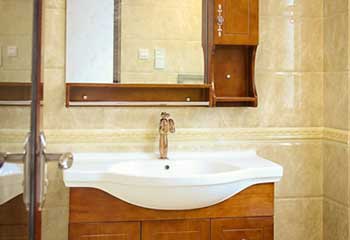 Tile & Grout Cleaning
Customer Issue: Needed cleaning done on his kitchen and bathroom tiles.
Our Solution: We used specialized professional tile and grout cleaning products for top-quality results without damaging the tiles in Mr. Parks' kitchen and bathroom. He was highly pleased with the results and recommended our team to several neighbors in his complex.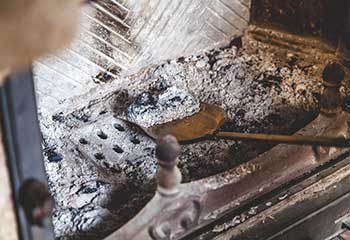 Fireplace & Chimney Cleaning
Customer Issue: Needed her fireplace and chimney cleaned for the winter.
Our Solution: Our technicians swept and cleaned the fireplace, checked and cleaned the firebox, liners, smoke chamber, flue, and the exterior chimney to the customer's complete satisfaction.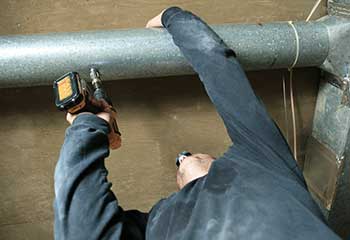 Air Duct Cleaning
Customer Issue: Mr. Stevens wanted to make sure his air ducts were all clean and ready for the coming season.
Our Solution: Due to the construction of the customer's home, the air duct system was longer than its size would normally warrant. Scrubbing, airbrushing, and whipping the interiors was a convoluted task, but by approaching it from every entry point our work was completed successfully.
Theodore Stevens
- Westfield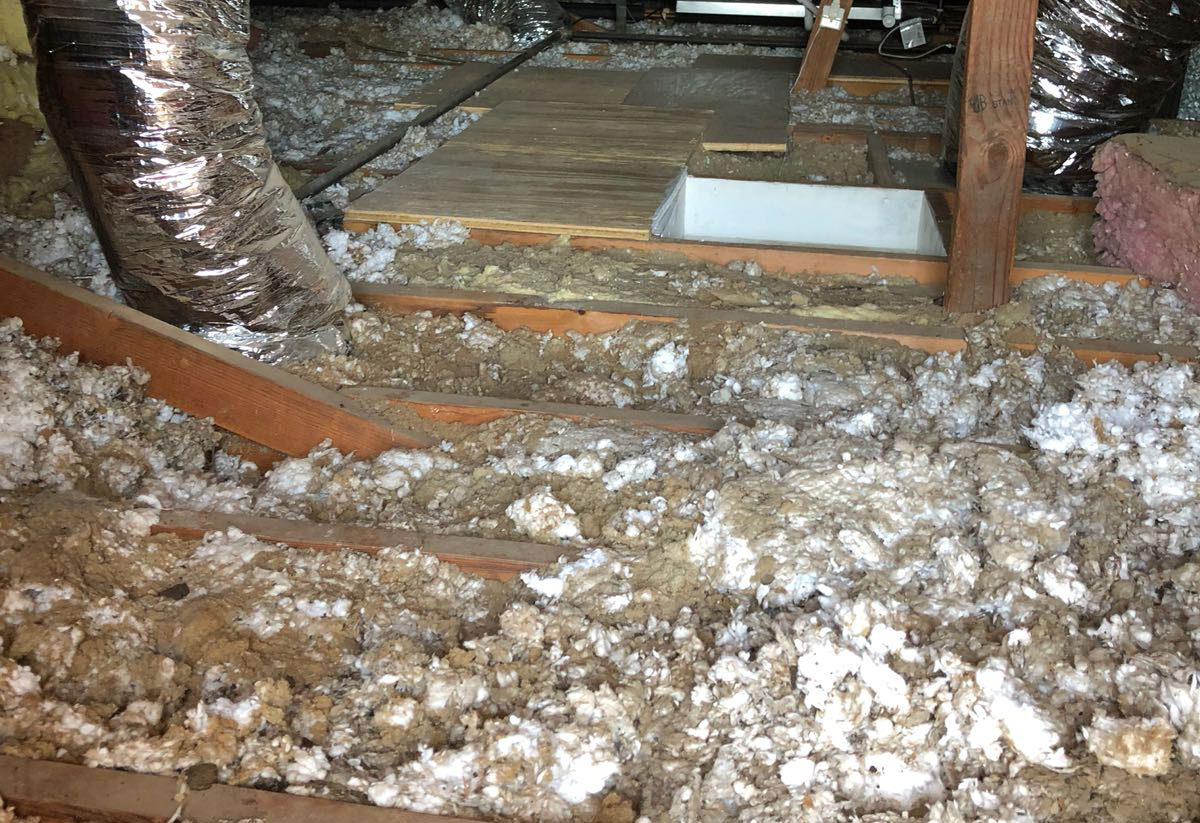 Attic Insulation Replacement
Customer Issue: The customer's attic insulation was falling apart and coming off, and her family was starting to feel it below.
Our Solution: After clearing the attic out, our diagnostic of the insulation found that it was stripped due to poor anchoring, rather than rot. This meant that removing the old material was easier, safer, and neater than usual, and our new insulation got secure sealing and stapling.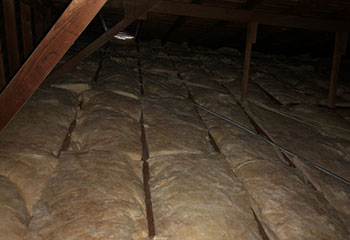 Insulation Installation
Customer Issue: His insulation had become too old and was removed, so he needed new sheets installed.
Our Solution: After consulting with the customer to decide on what type of insulation he wanted to be used, we cut the sheets of fiberglass insulation to the appropriate sizes to be able to fit in the frames of the attic. We then installed them securely into place.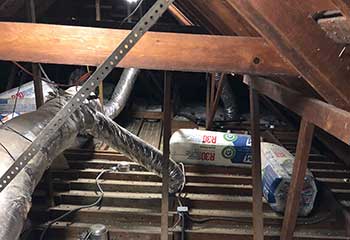 Crawl Space Repair
Customer Issue: The customer's crawl space had a damaged seal and standing water.
Our Solution: Debris and other substances were getting into this customer's crawl space, as well as water which was creating a danger of mold growth. We used our specialized equipment to first remove the materials and water and dehumidify the area before replacing the seal.
Jermaine Fleming
- Westfield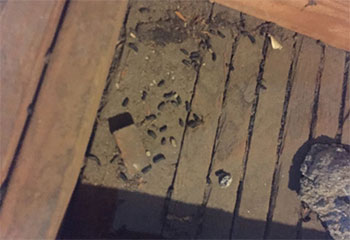 Rodent Removal
Customer Issue: The customer had a rat infestation and wanted the rodents removed.
Our Solution: Throughout the customer's home we placed our non-lethal traps where our experts noted were the most likely areas they were inhabiting based on waste and signs of gnawing. Once they were safely trapped, we removed them completely from the home.