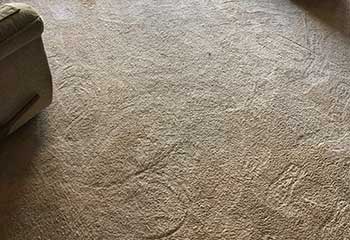 Carpet Cleaning
Service Request: The customer had a wall-to-wall carpet in her living room that had sustained significant dirt and stain damage under one of the sofas.
Our Solution: After getting the sofa out of the way and examining the dirt on that area of carpet, we began to work. We dry cleaned the carpet and brushed away all the tactile residues of dirt and grime. Then, we dissolved the stains using a special non-harmful solution that didn't damage the fiber and fabric. After rinsing the carpet and drying it, all the dirt was removed and the area was left spotless.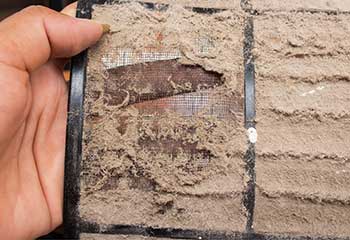 HVAC Unit Cleaning
Service Request: The customer never cleaned the HVAC unit and it had accumulated a lot of dirt and dust.
Our Solution: We began by washing the grills and replacing the air filters, this after performing a thorough cleaning of the connecting air ducts. We also cleaned the vents and washed the entire unit to remove all the accumulated grime and detritus fallen from trees and left to pile on top of the unit.
David Frangilii
- Pratton