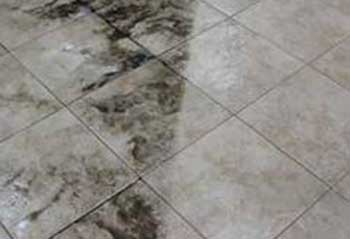 Tile Cleaning
Customer Issue: Dirty bathroom tiles and grouts needed cleaning and mildew removal.
Our Solution: Taking extremely hot showers on a regular basis can cause mildew to develop in old bathrooms with improper insulation and waterproofing behind and between the tiles. This was the case with Mr. Vaneski's bathroom. We used non-harmful solutions to scrub and remove all presence of mildew and mold from the tiles and grouts. Then, we washed and steam cleaned the tiling until they once again sparkled and shined.
Christopher Vaneski
- Rosenberg
Carpet Cleaning
Customer Issue: A dirty carpet that had not been cleaned in many years was going to go on a charity auction.
Our Solution: Mr. Hirsh wanted to give his old carpet away to charity, but didn't feel comfortable doing that before cleaning the carpet and making it more presentable. The carpet had, in fact, exhibited all some wear and tear and was quite dirty. We scrubbed and brushed the rug to reduce the amount of dirt and dust, then dry cleaned it using a steamer to give it a pleasant odor and sanitize it.