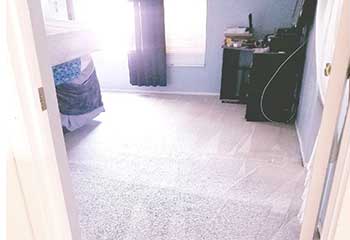 Carpet Stain Removal
Service Request: Old heirloom carpet had some splotchy stains that needed removing.
Our Solution: Whenever you're dealing with delicate material, it's important not to use harsh solutions that can damage the fabric. Our eco-friendly products come in handy in those cases. We scrubbed the heirloom carpet stain thoroughly until it was only a surface-level smudge. Then we used the delicate solution to soak and dissolve it and used special cloths to absorb the stains and leave the carpet clean and undamaged.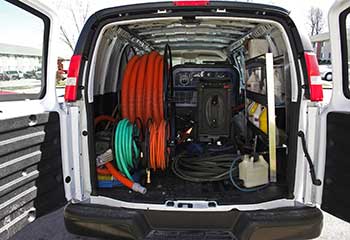 Dryer Vent Cleaning
Service Request: An old dryer vent become quite clogged with lint and the area was heating up more than was safe.
Our Solution: The risk of running a dryer with the vent clogged is generating excessive amounts of heat. The clogged lint can combust and the dryer can, therefore, become the source of a house fire. To prevent this, we cleaned the dryer vent from outside, vacuuming every fiber of lint out to completely eliminate the risks.
Chris Hughey
- Brookshire