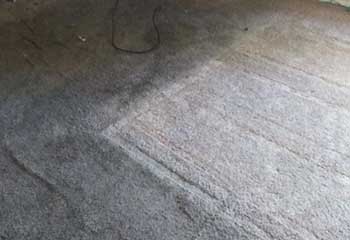 Air Duct Leak Repair
Customer Issue: Suspected air duct leak in a residential bedroom.
Our Solution: The first thing to do when handling such a problem is to locate the source of the leak in the air ducts. Once we did that, we assessed the extent of the damage (not much in this case) and then used special adhesive tape to seal the air duct leak. With that done, we proceeded to vacuum and clean the ductwork leading through that part of Mrs. Malberg's home to improve the relatively poorer indoor air quality.
Joanne Malberg
- Richmond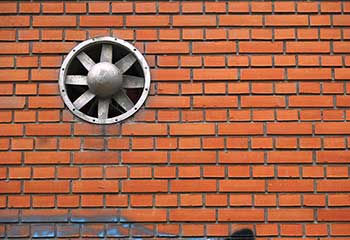 Air Duct Cleaning
Customer Issue: Air ducts haven't been cleaned in several years and had accumulated a significant amount of dirt.
Our Solution: The reason why cleaning the ductwork at least once a year is so important is because clogged air ducts or dirty ones affect the indoor air quality in multiple ways. First and foremost, dirty air ducts result in all sorts of contaminants floating around inside the space. That can exacerbate allergies and in very extreme cases even result in respiratory issues of varying types. But clogged air ducts can also have other problems. Restricted airflow will make your HVAC unit work double or triple (or higher) harder to warm or cool the space. That means a much higher energy bill than what's necessary. We carried out a two-day operation of cleaning the air ducts, replacing the air filters and washing the HVAC unit grills to ensure the indoor quality of air will offer a sort of "new slate" of quality.