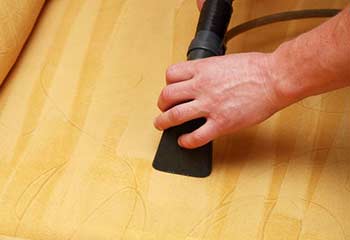 Sofa Stain Removal
Service Request: Mrs. Budrow wanted us to remove old stains on her sofa and the carpet underneath it.
Our Solution: When treating stains on carpets or furniture, one must make sure not to damage the materials while removing the dirt. We brushed the area thoroughly to get rid of as much of the dirt as possible before using a special solution to dissolve the stain and then absorb them from the sofa. We applied the same procedure to the stained carpet area and achieved the same level of success.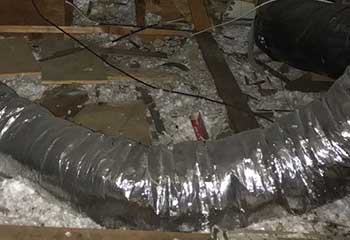 Air Duct Cleaning
Service Request: Mr. Richmond's air ducts needed cleaning after a long period of neglect.
Our Solution: When started the process by inserting high-powered air duct vacuums to inhale all the accumulated dirt and debris. Those tend to pile inside air ducts and produce airborne contaminants that will circulate inside the room and lead to stuffy indoor air and breathing issues. We then cleaned the HVAC unit outside and replaced the air filters to ensure a fresh air quality inside Mr. Richmond's home.