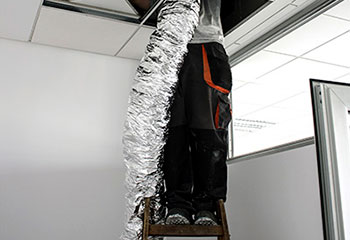 Commercial Duct Cleaning
Customer Issue: Dusty indoor air.
Our Solution: Following an in-depth inspection of the building, our team brought in specialized equipment and cleaning products, accessed all the intake and return ducts and other parts of the ductwork system and vacuumed, cleaned and completely decontaminated them.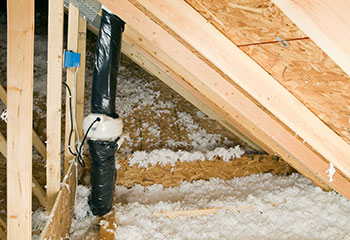 Attic Air Sealing
Customer Issue: Drafty Attic.
Our Solution: We used special foam to target areas that are common entry points of cold air. These include rim joists, around the electrical boxes and switches, around pipes, windows, electrical and cable lines. We then sealed the hatch and checked for drafting.
Ralph Krol
- Greater Heights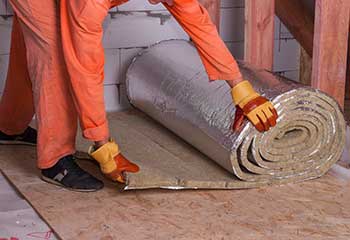 Radiant Barrier
Customer Issue: Radiant barrier installation.
Our Solution: We've installed the radiant barrier onto the attic ceiling. This way we've significantly reduced the amount of heat absorbed by the attic. The barrier now reflects the heat back to its source, leaving Mrs. Owen's home cooler and more comfortable!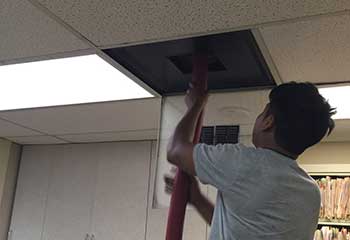 Air Duct Cleaning
Customer Issue: Dirty Air Ducts.
Our Solution: Our technicians ensured the ductworks are cleaned to the highest possible standard. This way we purified the quality of air in the customer's home, making sure only fresh, clean air is being circulated.
Patrick Williams
- Montrose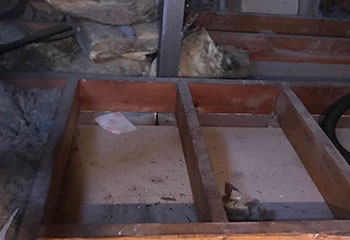 Rodent Proofing
Customer Issue: Rodent proofing.
Our Solution: Our technicians are aware how cunning rodents and other pests are when it comes to entering the attic. We've inspected the area in detail, marking each potential spot before sealing it off to prevent critters from gaining access.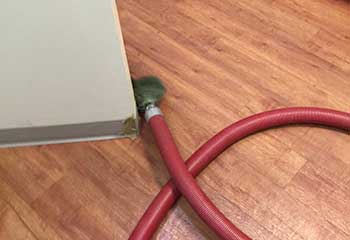 Dryer Vent Cleaning
Customer Issue: Poorly working dryer vent.
Our Solution: After carefully inspecting the vent we have concluded that it needs detailed cleaning. Our technicians cracked on immediately, sweeping the dryer thoroughly with professional grade tools. The result is a more efficient dryer, perfectly dry clothes and reduced energy bills.
Natasha L. Sisto
- Port Houston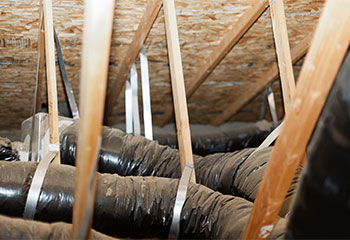 Crawl Space Cleaning
Customer Issue: Mold removal and crawl space cleaning.
Our Solution: Initially, we've cleaned up the debris in the crawl space. Then, we've carefully removed any mold without exposing the rest of the house. Finally, we've detected and prevented moisture entry points.