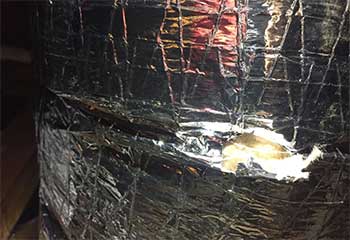 Air Duct Replacement
Customer Issue: Ms. Wise noticed a foul odor coming from her air duct vents and grew worried about the source, so she contacted us.
Our Solution: An examination of Ms. Wise's ducts led us to discovering that rodents had been making themselves at home in them, hence the smell. They likely had gotten in due to tears in the duct, thanks to it being older. We felt the most helpful solution would be to remove the duct entirely and replace it with a new, sturdy one.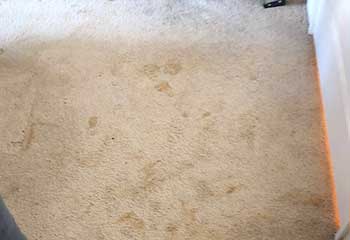 Pet Hair Removal
Customer Issue: Mr. Reyes called us to remove his dog's hair from his carpet and furniture.
Our Solution: We started by vacuuming the carpets, sofas and armchairs, before moving on to cleaning and removing stains, leaving the living room clean and fresh!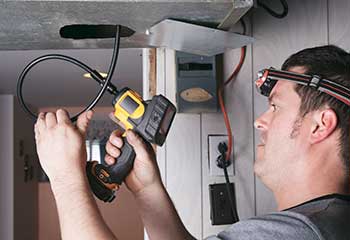 Air Duct Cleaning
Customer Issue: The homeowner had had mold problems recently, and wanted to make sure the air ducts were too clean for any to take root in there.
Our Solution: While our company doesn't do sterilization, a thorough cleaning is good mold prevention! Every square millimeter of the air ducts was whipped, brushed, and pressure washed with our extendable hoses, and then sealed up securely and checked for breaches or cracks.
Henrietta Salazar
- Pasadena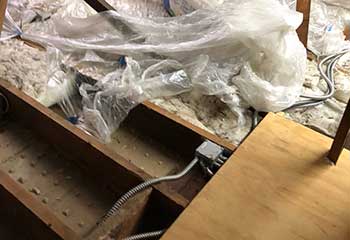 Rodent Proofing
Customer Issue: Our customer was about to turn his attic into a bedroom, but there were signs of rodent activity.
Our Solution: The insulation was contaminated with urine and droppings, so we had to remove it. Having inspected every nook and cranny we got straight to work and sealed the tiniest of holes in order to keep the vermin from getting inside!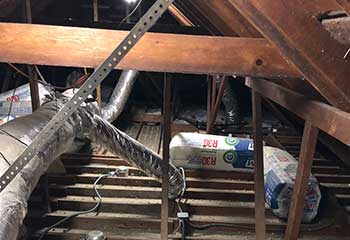 Attic Decontamination
Customer Issue: This customer needed professional decontamination services.
Our Solution: The customer had already set the traps all around her attic, so we took it from there. Our first job was to safely remove the trapped rats and dispose of them. We also meticulously cleaned every inch of the area in order to eliminate the foul odors and kill off any fleas and mites.
Samantha Davidson
- Golden Acres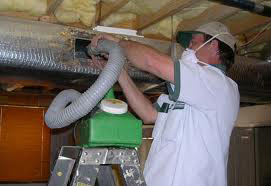 Vent Cleaning
Customer Issue: There was visible dirt on all vents.
Our Solution: Our team took down the vents in order to thoroughly clean them and, as expected, found a tremendous amount of dirt buildup inside the air ducts. As soon as the customer saw the state of the ductwork he gave us the green light to clean the rest of the system, which we did.