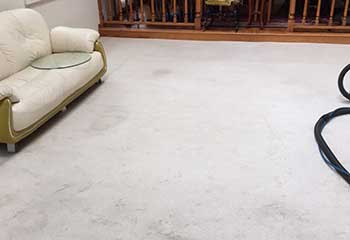 Upholstery Cleaning
Customer Issue: Needed her living and dining room upholstery cleaned after an all-night party.
Our Solution: Our technicians used specialized equipment and cleaners to carefully clean Ms. Perkins' upholstery properly. All the stains were carefully removed, and we made sure to leave the surface fresh and spotless.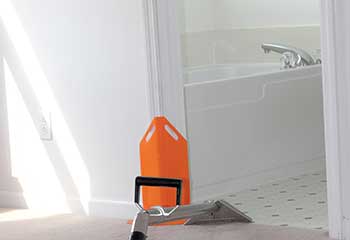 Tile & Grout Cleaning
Customer Issue: Needed cleaning done on his kitchen and bathroom tiles.
Our Solution: We used specialized professional tile and grout cleaning products for top-quality results without damaging the tiles in Mr. Parks' kitchen and bathroom. He was highly pleased with the results and recommended our team to several neighbors in his complex.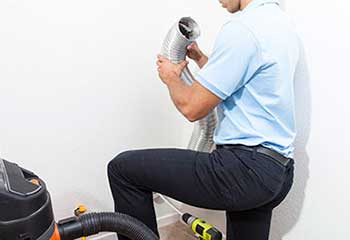 Residential Air Duct Cleaning
Customer Issue: Mr. Sherman called for our help to clean his air ducts and replace his air filters.
Our Solution: We cleaned out Mr. Sherman's air ducts, registers, grills and diffusers, and replaced his HVAC filters to make sure the indoor air will be clean, fresh and healthy.
Leonard Sherman
- Cypress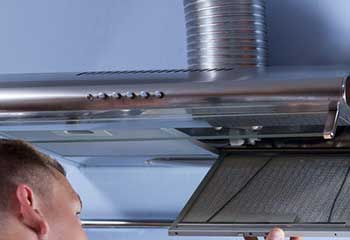 Kitchen Exhaust Hood Cleaning
Customer Issue: Mr. Handley's restaurant kitchen was getting smokier and smellier, and the exhaust hood was eventually found to be at fault.
Our Solution: The power washer and air hose cleared up the duct interior, and then some good old fashioned powered scrubbing tore the crust and stains off the catchment hood until it shined. After testing the stove, our customer agreed that the job was well done.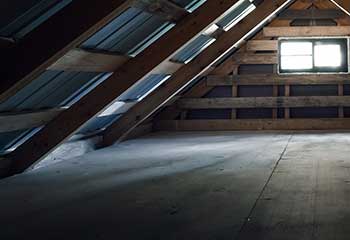 Attic Cleaning
Customer Issue: The Fowler family had more or less forgotten about their attic for some years, and now needed to use it again.
Our Solution: The attic had a window, and the initial airing and dusting off of the contents was easier for that. The clearing was conducted via staircase and window-to-lower-porch simultaneously, and eventually, our team had a clear surface to clean. Getting everything back inside and reorganized for better accessibility finished the operation.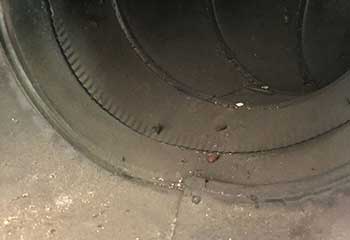 Air Duct Cleaning
Customer Issue: Ducts were filled with dust and debris.
Our Solution: Using our specialized equipment, our experts carefully began dislodging and removing all of the built-up materials in the customer's duct and removing them with our high-powered vacuum tool to make absolutely certain that none of the substances could contaminate the air in the process.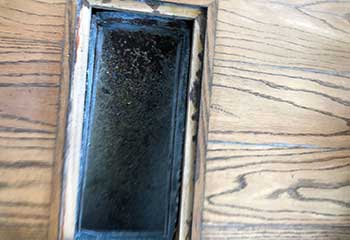 HVAC Unit Cleaning
Customer Issue: Her HVAC unit wasn't functioning as well as before.
Our Solution: After inspecting the customer's HVAC unit we determined it had become too clogged up with dirt and other materials. This was causing it to struggle to work as well as it did previously. We removed all of the clogs to fully clean all of the unit's components.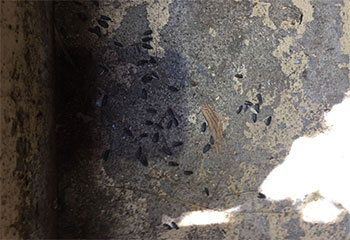 Rodent Proofing
Customer Issue: Mrs. Luna wanted to avoid a rodent infestation.
Our Solution: Our professionals thoroughly inspected the customer's home for areas where rodents could potentially enter, such as holes and cracks that were large enough for them to get their heads through. We installed steel wool over these entrances to block them off.