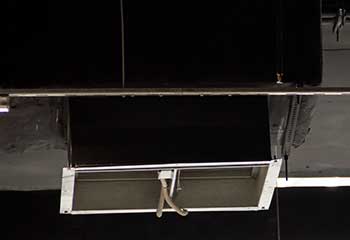 HVAC Unit Repair
Customer Issue: Mr. Gil and his family found that, rather than blowing cold air through his home, his air conditioner instead spread warm air through it.
Our Solution: Our technicians safely disconnected Mr. Gil's HVAC unit from the power source to be able to open it up and thoroughly inspect it. We found that the refrigerant had a leak that required repairs. The leaks were serious enough that our professionals felt the best course would be to replace the refrigerant coil to make completely certain there would be no further leakage.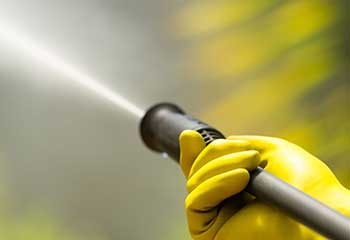 Pressure Washing & Auto Scrubbing
Customer Issue: Needed his cars cleaned professionally to appear in an auto show.
Our Solution: Our technician used our specialized pressure washing and cleaning equipment to clean his cars for an upcoming auto show. He was very pleased with the results and recommended our services to other attendees.
Bryan Sherman
- Atascocita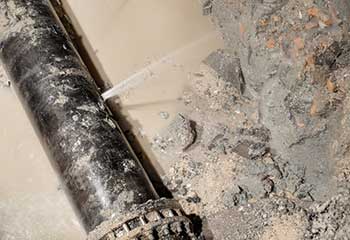 Water Damage Restoration
Customer Issue: Ms. Long asked our team for help in removing water from her basement.
Our Solution: Our team used advanced equipment and techniques to quickly remove the water from the basement. We monitored the drying process and verified the entire area was dried properly in order to prevent any mold issues.
Christine Long
- Dyersdale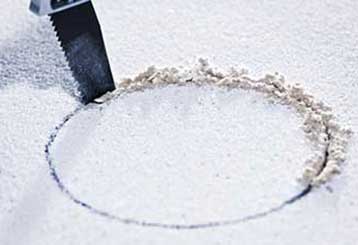 Air Duct Repair
Customer Issue: An old internal office was undergoing refurbishment, and needed some old ductwork patched and sealed up.
Our Solution: Opening the drywall and ceiling sections around the ducts allowed us to inspect them closely, both visually and by testing for the sound of escaping air during pressurization. Three minor leaks needed sealing, and one junction required extra sealant too.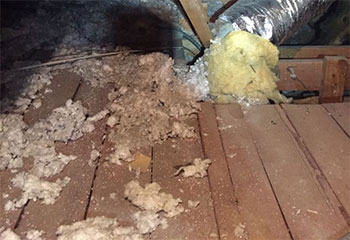 Attic Cleaning
Customer Issue: The attic was completely ransacked and in desperate need of a good cleaning.
Our Solution: We started off by cleaning up rat feces and urine and removing damaged insulation. Next, our team sanitized the whole area. At our customer's request, our team sealed up the holes that rats must have used as their entry points and installed new insulation.
Bethany Charles
- Atascocita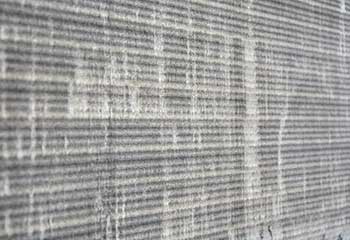 Air Duct Cleaning
Customer Issue: Our customer guessed correctly that dirty air ducts were causing him problems.
Our Solution: During the inspection, our team realized that there was a thick layer of dust inside the air ducts. First, we thoroughly cleaned the ductwork and made the vents squeaky clean, and then went on to replace the existing filters since they were beyond being able to clean.
Michael Fields
- Harmaston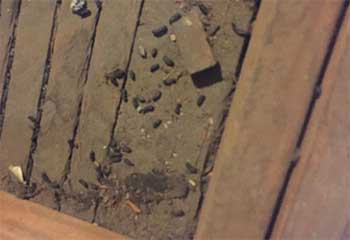 Rodent Proofing
Customer Issue: Rats seemed to be appearing out of thin air.
Our Solution: Since the customer was unaware of the fact that rats were adept climbers, he had failed to have his attic rodent-proofed. We thoroughly inspected the attic and sealed all the entry points. Our customer asked us to return the following week to remove any trapped rats and decontaminate the space, and so we did!